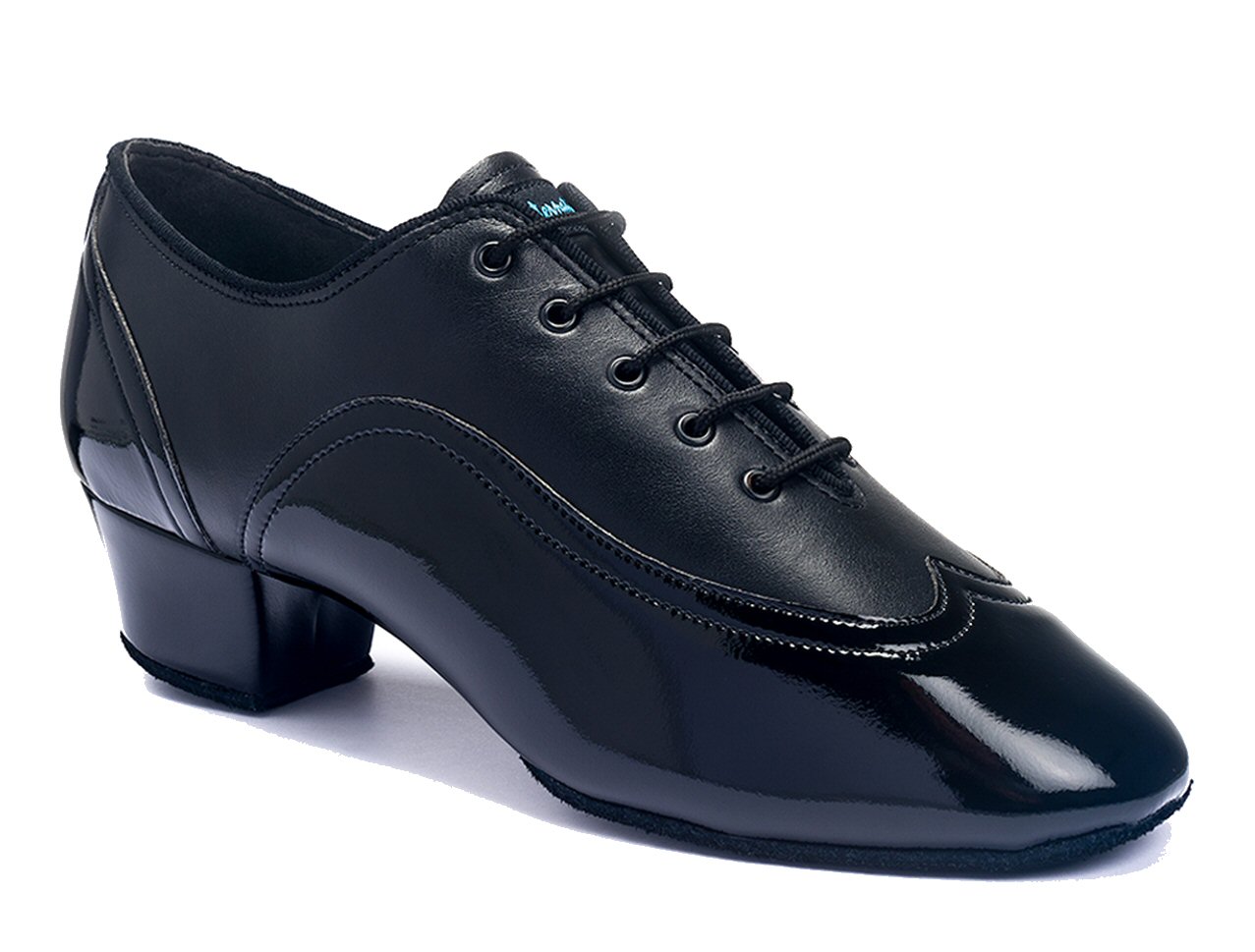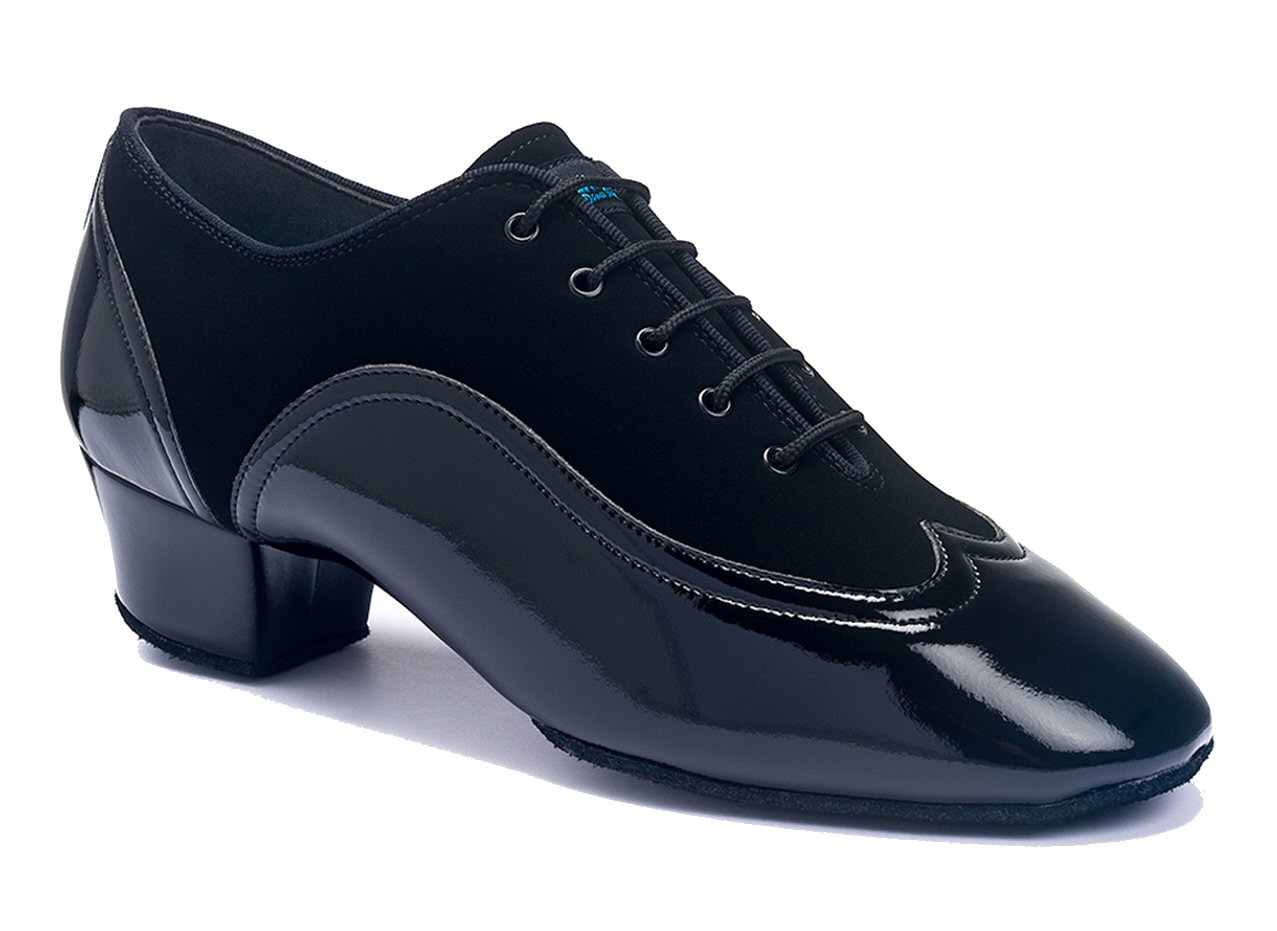 Jones £99.00 excl.VAT

Ultra flexible, Split-Sole shoe. New sole design, protecting the sole on the inside of the foot and creating smoother movement. New heel design bringing sole material over the back of the heel, offering a smoother drag and greater protection. Lightweight. Gel padding & foam lining for enhanced support and comfort.

The sizing of this model is a on a small side, so we recommend ordering it 0.5 size larger than you normally would.