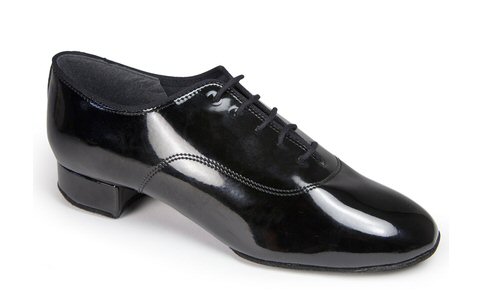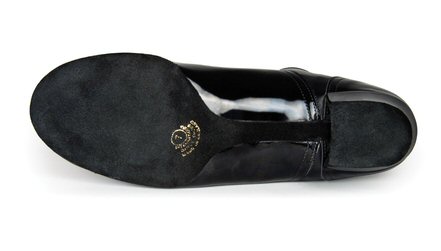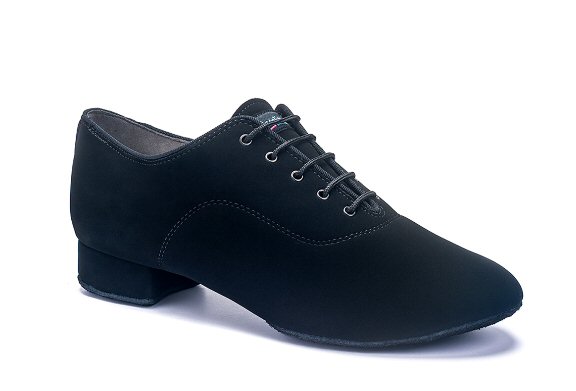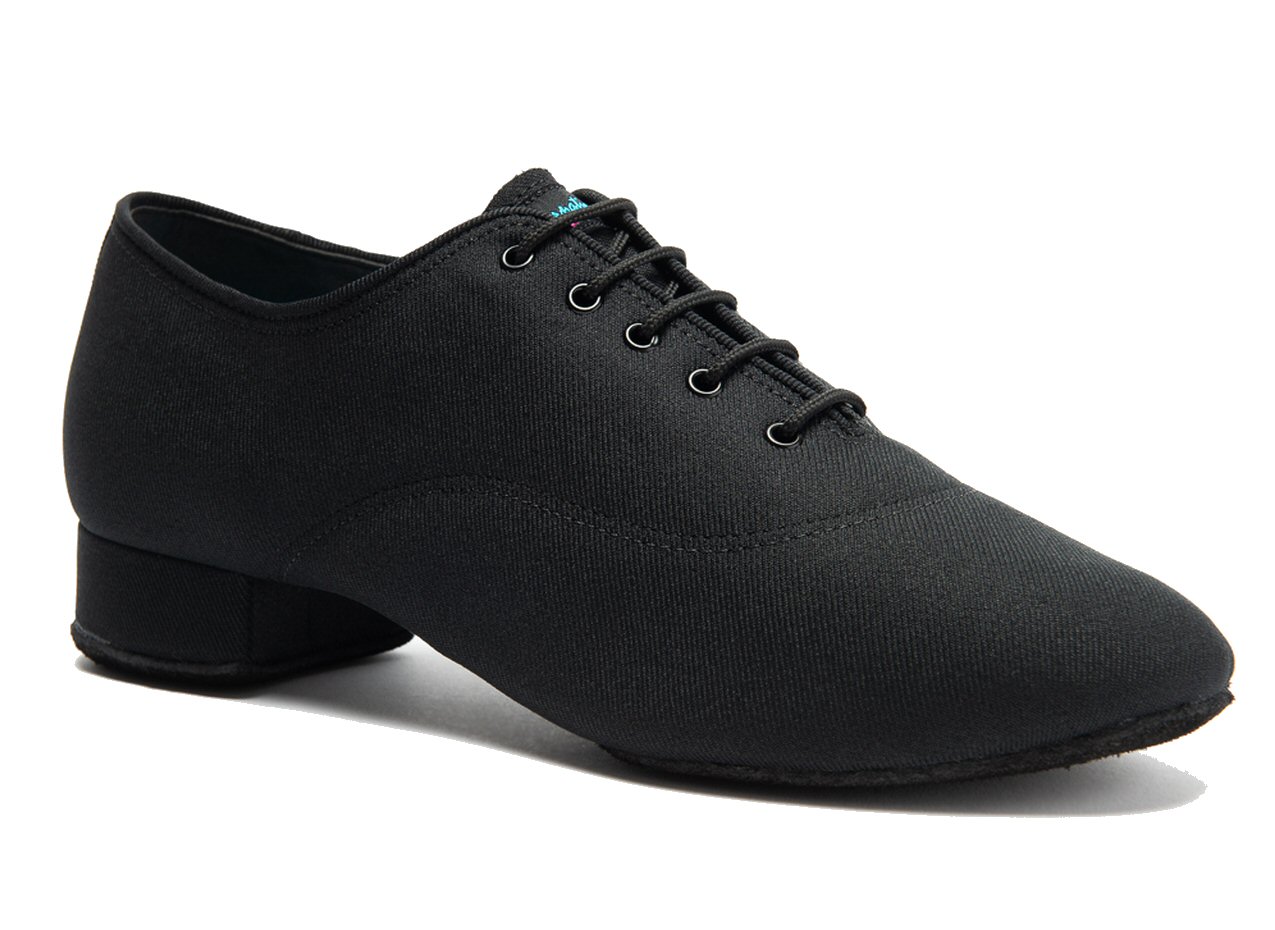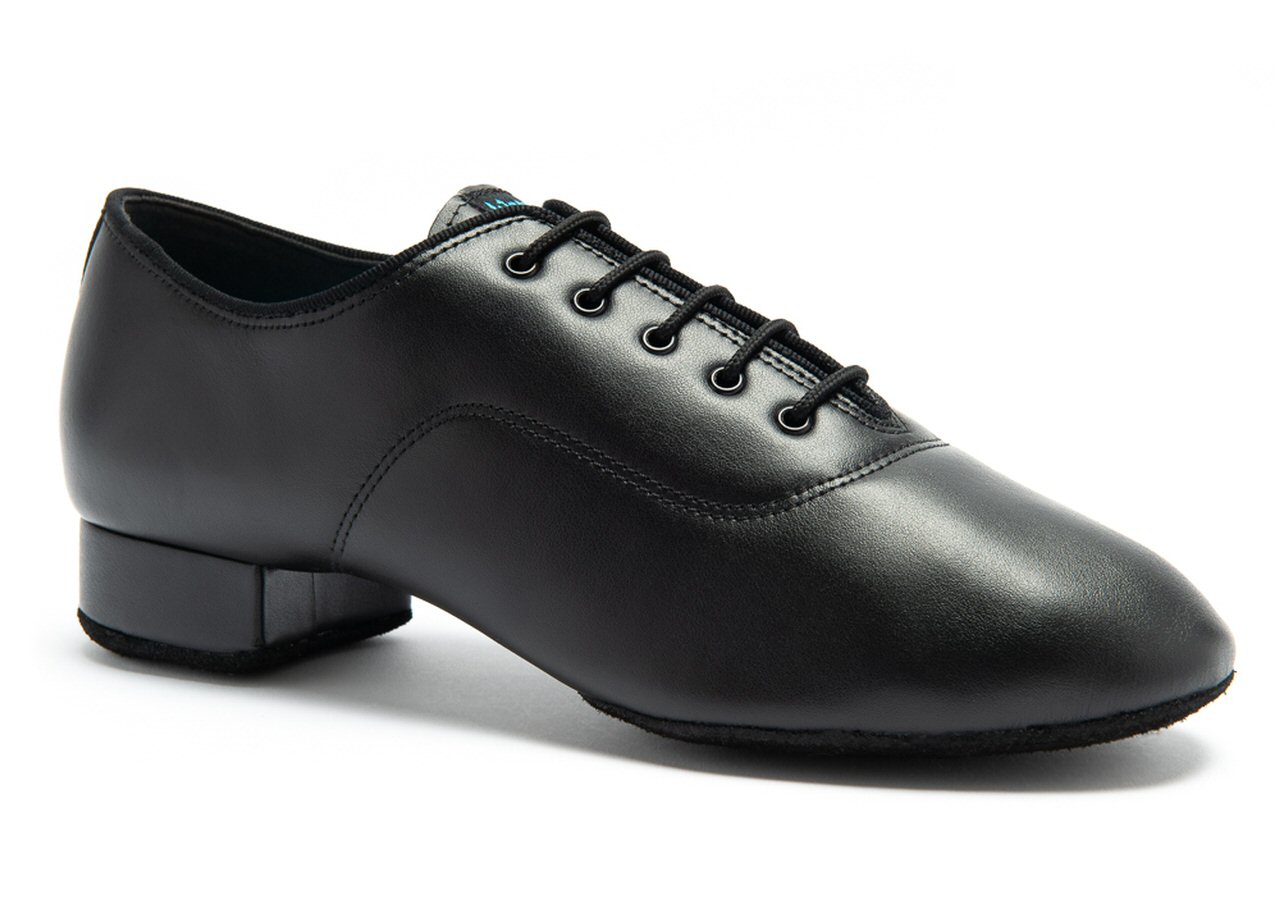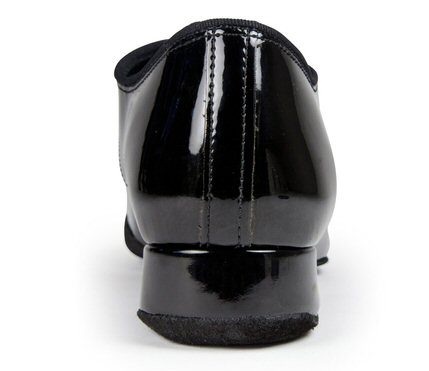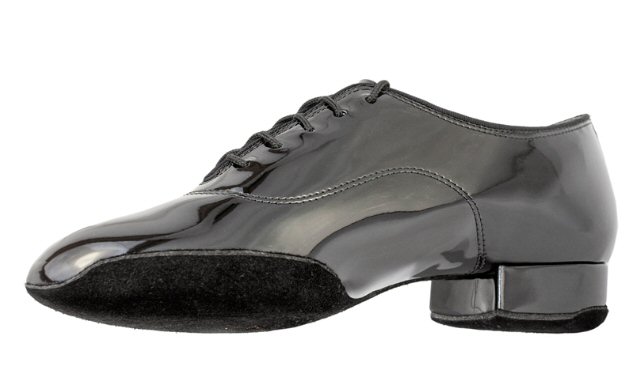 Contra PRO £99.00 excl.VAT

Ultra flexible Split sole design. Lightweight. Gel cushioned heel and insole. New sole design prevents sticking, protects patent and improves movement of the inside of the foot. Hidden eyelets keep elegant finish.

New Pro heel design brings the sole material over the back of the heel, offering a smoother drag and greater protection in the same way as it is done in Contra shoes.

Additionally in Contra Pro the sole material is brought over the inside of the ball of the foot to help better foot dragging and closing. No other ballroom shoe on the market has this feature.

The sizing of this model is a on a small side, so we recommend ordering it 0.5 size larger than you normally would.