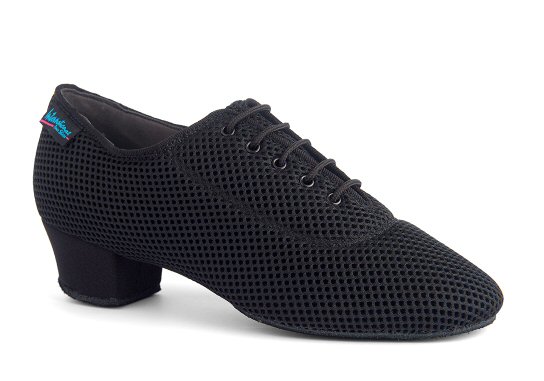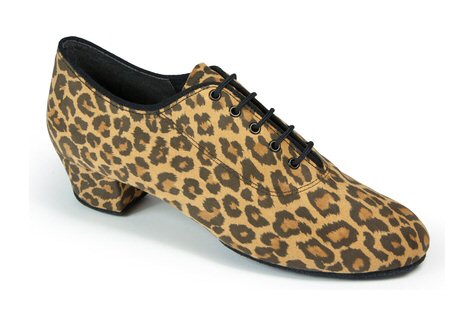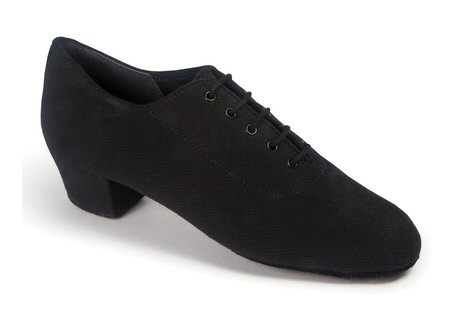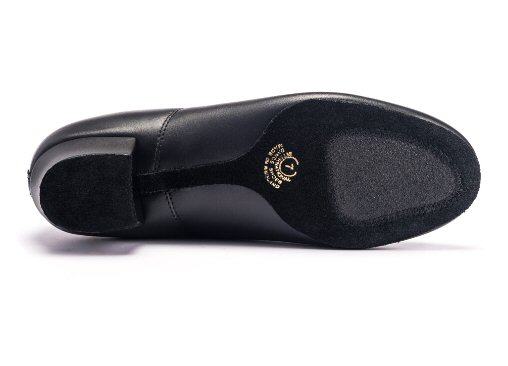 Heather Split sole £87.50 excl.VAT

Ultra flexible, lightweight shoe with a Split-Sole. The heel design brings sole material over the back of the heel, offering a smoother drag and greater protection. Gel padding for enhanced support and comfort.

Heather Split sole Air Mesh Regular fitting is available from stock. All other versions are made when ordered, so please allow up to 8 weeks for delivery.