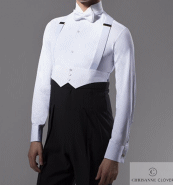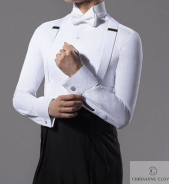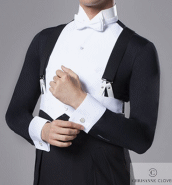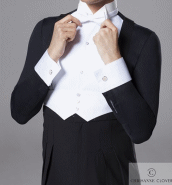 CC-COMP.SH Ballroom Competition Shirt Price: £95.00 excl.VAT

Luxurious stretch shirt on pants, designed to provide the ultimate comfort fit. Made using a high quality fabric. Available Black or White. Both versions with white front.

Where indicated some sizes are not available due to issues in the supply chain, sorry.

Check also our locally made Ballroom Competition Shirt which is available.