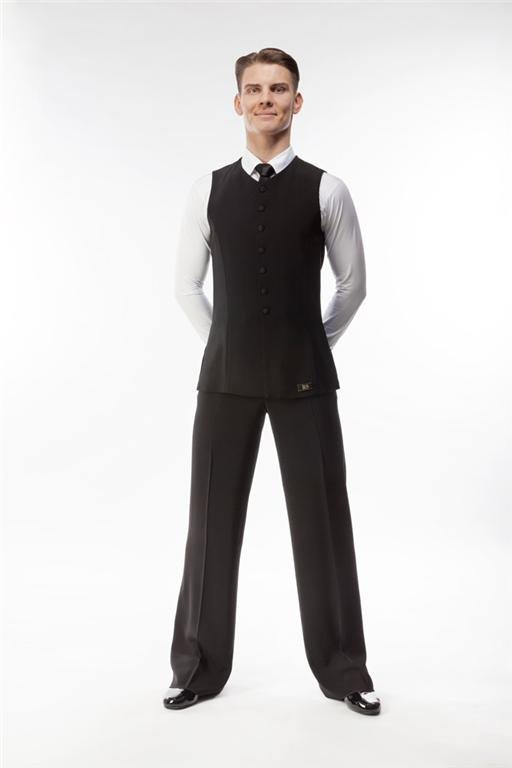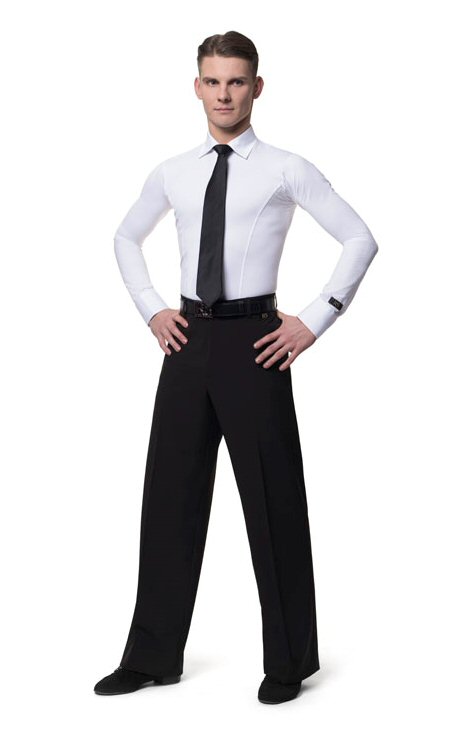 RS-CARLO Carlo Smooth Trousers £95.00 excl.VAT

Carlo Smooth trousers are similar to Lorenzo classic trousers, but are wider in the hips and thigh and have no pleats. The vertical permanent crease at front begins in the upper leg and goes all the way to hem, but at the hip area the trousers are flat and smooth. They come unfinished at hem, so you can adjust them to the perfect length yourself.

Please note: The manufacturers sizing is in Italian (European) system, not British. Pay attention to our translation into inches (given in brackets).

Carlo trousers are now discontinued, but we still have 1 pair in size 48 (waist 33 inch) available.