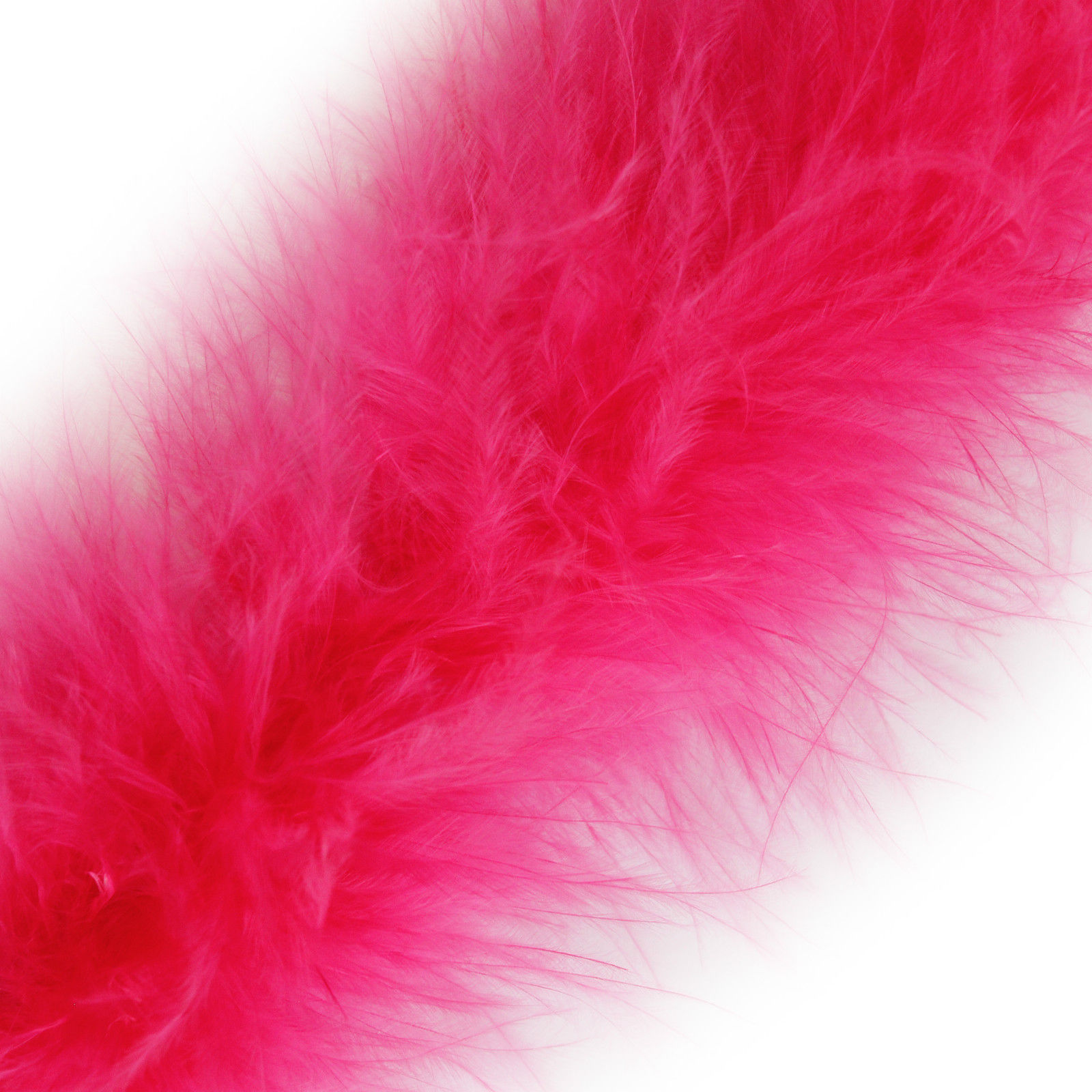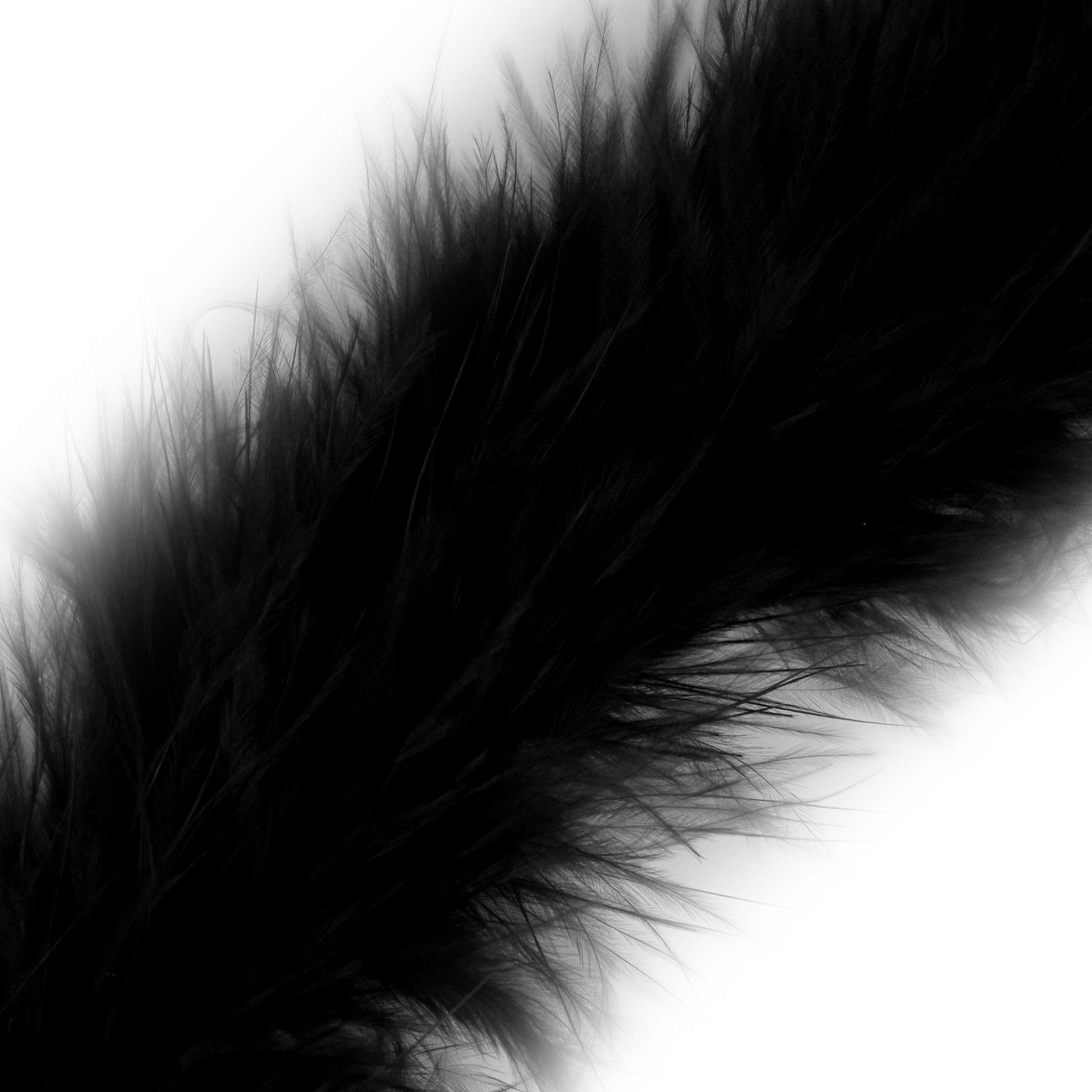 DM-FB1 Marabou feathers on boa - Price £5.95 per m. excl.VAT

Soft and fluffy boa of marabou feathers. Great for decorating dress hem, sleeves and with a multitude of other applications. If you can not see the colour you would like please ask.

If you require more than 1m you will be able to change quantity in the shopping cart (next screen).